 IGC 5 bis: Feb 20 - March 3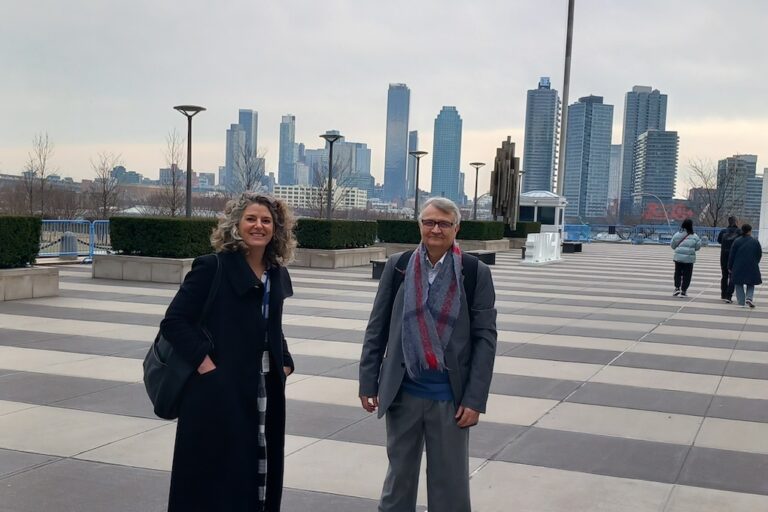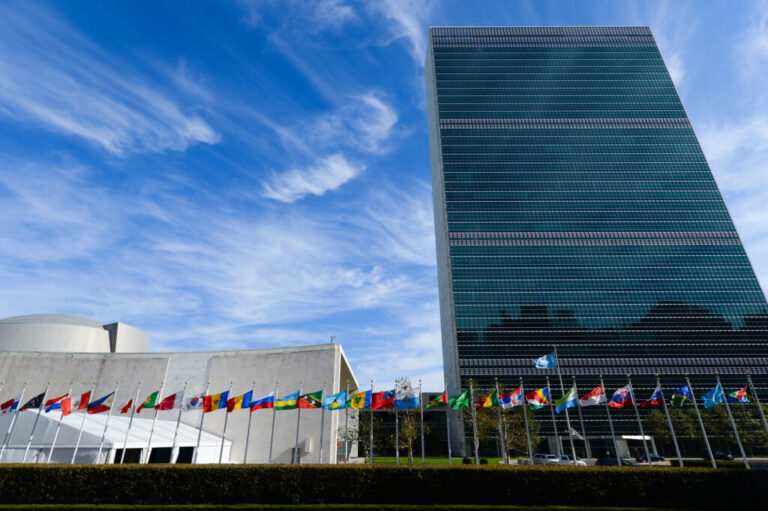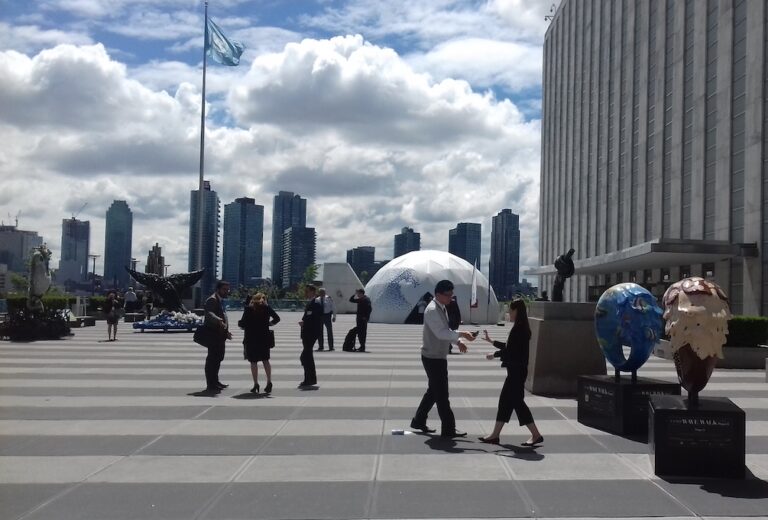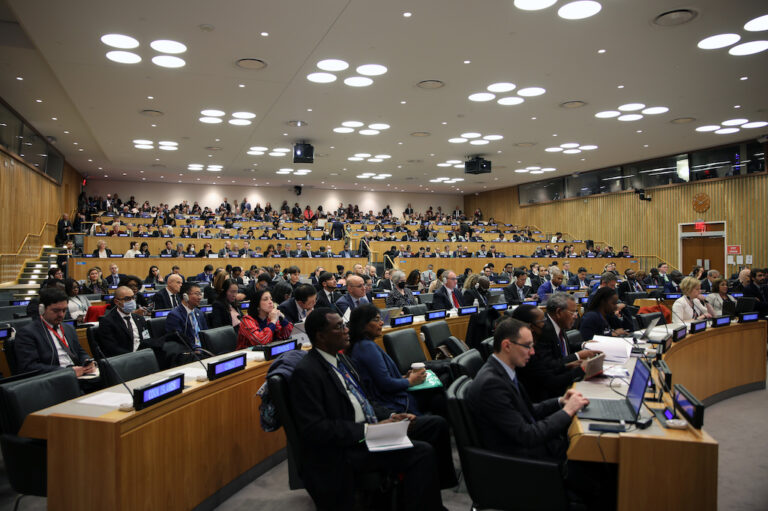 SARGADOM will attend the new round of negotiations on an international legally binding instrument under the United Nations Convention on the Law of the Sea on the conservation and sustainable use of marine biological diversity of areas beyond national jurisdiction. This resumed session (IGC 5 bis) takes place in New York from February 2nd-March 3rd.
With SARGADOM, we want to improve the protection of biodiversity, maintain ecosystem services in these two sensitive areas of the high seas and facilitate the design of hybrid models of ocean governance. We believe that this is the only way to make the "BBNJ" treaty not just a statement of goodwill, but a real and effective tool to govern and protect the high seas. We want to contribute to the United Nations negotiations, but above all , we want to be ready to contribute to the implementation phase of the "BBNJ" treaty.
Download our factsheet for BBNJ