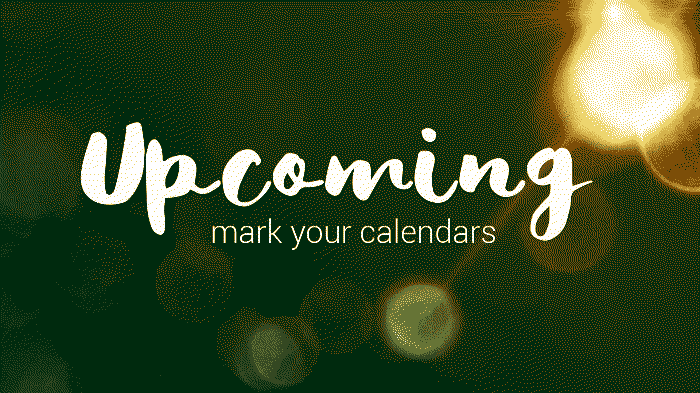 The Thermal Dome and the Sargasso Sea are two sites representative of the diversity and importance of high seas ecosystems. They perfectly illustrate the fact that the ecological boundaries (interconnectivity of ecosystems) do not correspond to the legal boundaries established by the United Nations Convention on the Law of the Sea (UNCLOS). These two iconic, dynamic and critically important ecosystems are located in areas within and beyond national jurisdiction. The Thermal Dome is a highly productive ecosystem based on ocean upwelling, and the Sargasso Sea is driven by the variable ocean currents in the Northwest Atlantic Subtropical Gyre. Both are threatened by international shipping.
The IMO is the United Nations specialized agency overseeing the safe, responsible, pollutant-free and efficient shipping at the Seas. The IMO regulates all aspects of shipping through over fifty conventions, and a large number of guidelines and other non-binding instruments developed by all 175 Member States. The IMO is responsible for minimizing and preventing risks and damage from operational discharges (oil mixtures, noxious liquid substances, sewage, garbage, anti-fouling paints), accidental or deliberate pollution (groundings/collisions, equipment, or hull failures), or physical damage to marine habitats or organisms (ship strikes on whales, damage from anchoring or grounding). The IMO has several legal instruments to prevent these risks, including area-based management tools such as Particularly Sensitive Sea Areas (PSSAs), Special Areas or Emission Control Areas (ECAs) under the International Convention for the Prevention of Pollution from Ships (MARPOL), and other navigational measures under the International Convention for the Safety of Life at Sea (SOLAS).
A PSSA, is declared when a particular area is recognized for its sensitivity and potential impacts derived from international shipping. When a PSSA is designated, specific protective measures are applied in that area.
The IMO and the World Maritime University (WMU) are collaborating with the SARGADOM project and have expressed their interest in developing a training workshop for both SARGADOM project sites to increase knowledge and local capacity to submit a proposal to the IMO for the establishment of a PSSA in the Thermal Dome and the Sargasso Sea respectively.